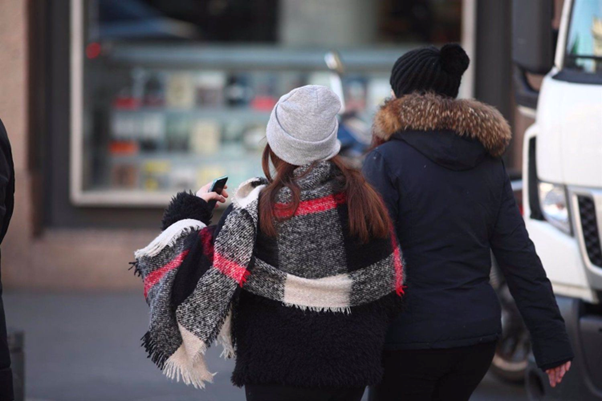 Are you going to travel to Barcelona in January? From Our Guide in Barcelona we tell you everything that is happening in Barcelona in January and more. Here we go!
Why visit Barcelona in January?
January is the coldest month of the whole year in Barcelona, so you will get to see very few tourists during this time. Thanks to its location by the sea, the sea breeze ensures that temperatures do not drop too low.
During the month of January, days are quite short, but the sun shines most of the days, which makes January a good time to explore the city and to walk.
What is going on in Barcelona in January?
The Three Kings Parade
During the afternoon and night of January 5, the city is organized to prepare the great parade of the 3 Wise Men, who will drive through the most recognized streets with numerous untopped trucks and tractors that will carry the kings themselves, as well as an immensity of gifts and sweet coal.
Els 3 Tombs and the Feast of St. Anthony
On January 17, in Barcelona, the parade of Els 3 Tombs (3 turns) is organized, celebrating the feast of San Antonio, the patron saint and protector of animals. In this parade you will get to see animals dressed for the occasion.
First bany de l'any or first bath of the year
Since 1996 it is a tradition on the beach of Sant Sebastià in Barcelona. On January 1 at 12:00 hours, whatever cold it may be, hundreds of people gather to start the new year swimming in the sea.
Take advantage of the January sales
Barcelona in recent years has become one of the many fashion capitals in Europe, and from January 7 you can find all kinds of sales in a large majority of stores, whether international stores such as Zara or Mango, or local stores in the city.
For local shops we recommend the area of El Born, Gràcia or the Gothic Quarter. In case you are looking for international shops, (apart from the luxury shops in Paseo de Gracia) we recommend the molls of Las Arenas and Maremagnum.
Enjoy the Christmas concert of the Orfeó Català
The Barcelona City Council, every year organizes a Christmas concert on January 4, in addition, it is completely free.
You can enjoy the best Christmas carols performed by the emblematic choir of the city of Barcelona, the Orfeó Català.